A dream for Nelson – Come and share your ideas
May 27 @ 11:00 am

-

1:00 pm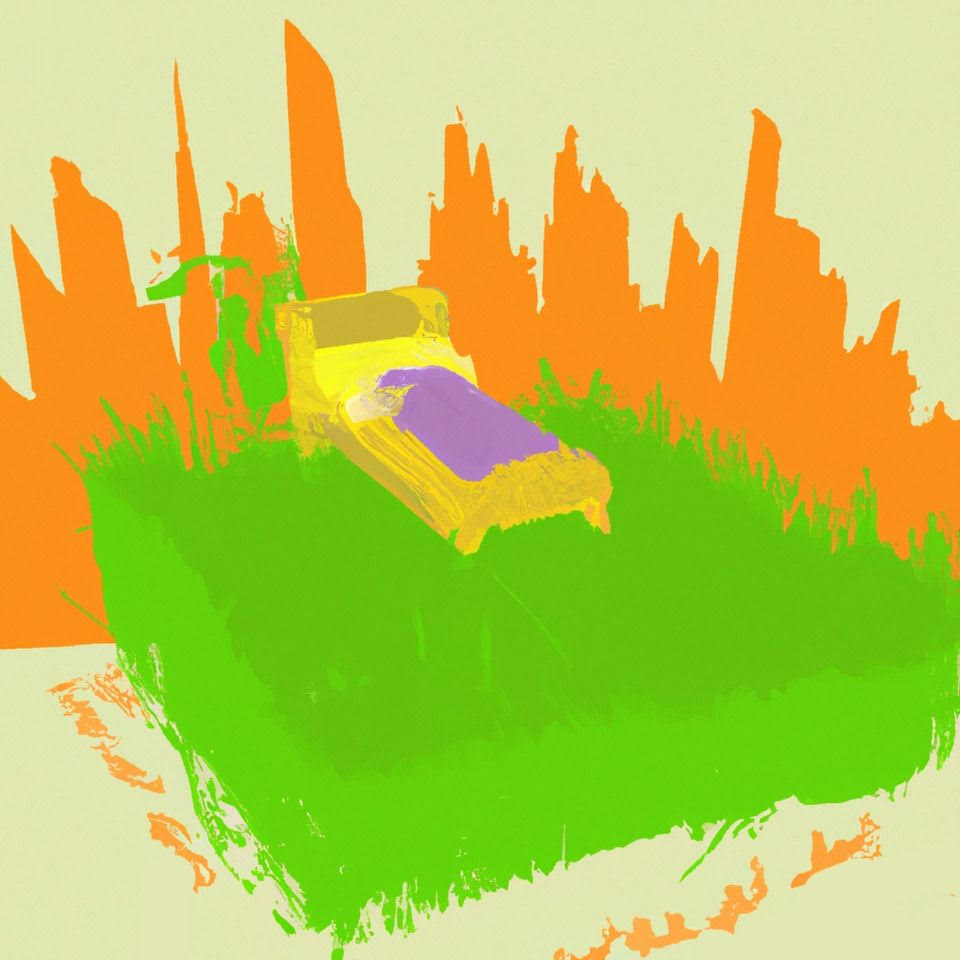 The Plan: A bed enclosed by bamboo in a parking space as an invitation to sit and talk about Nelson's future
John-Paul Pochin, initiator of the project, explains:
"This started as an idea several years ago. I bought a hospital bed and it's been sitting taking up space ever since but it fits with some of the conversations we've had in our group regarding how city space is used and how we reduce car use and how we can better use the space they take up – so the project's time has come.
I'm working with a small group from the Light Nelson Collective and also our S&C group to build a structure (primarily out of bamboo) around the bed to create an enclosed space that is intended to be very different from the urban environment it will be in. It is a chance to use the space for something other than parking a chunk of metal and plastic, to slow down for a time and unwind – read a book, listen to some music and to reflect on how we could improve our city (there will be an opportunity to record peoples thoughts). The project will happen on 27th of May, during Climate Action Week. The project is intentionally on a Saturday which is a shopping day for many. We will invite people to book some time in the bed using the free parking hour. We'll park the bed in a parking space and use their car registration to 'book' the parking space using the parking meters."
This event will be weather dependent, so please check before if the weather doesn't look great!
---

See other Climate Action Week events HERE or on the Event section of the website.
Related Events