Electric Vehicle Tradeshow/test drive – Climate Action Week
June 3 @ 10:00 am

-

12:00 pm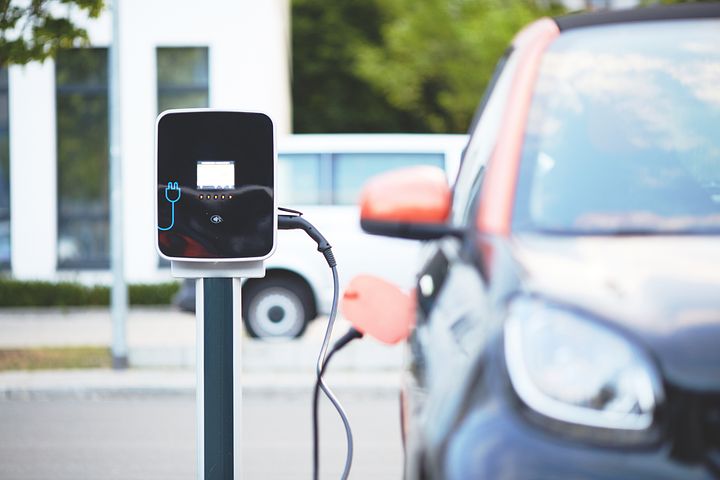 Following the success of last year's EV tradeshow during Climate Action Week, we are please to announce that an Electric Vehicle (EV) tradeshow and test drive session will be organised again this year.
Learn and explore what  electric vehicles and PHEV models are available in the NZ market.
This is your chance to ask questions, drive an electric vehicle, talk to EV enthusiasts about their experiences, to make an informed decision about your next mode of transportation.
This event is a co-organisation of Nelson City Council and the Nelson Tasman Climate Forum.
Please note that this event should normally showcase only Electric cars. If you are interested by testing or presenting an Ebike during Climate Action week, visit this page.
Amongst the many models coming from our different car dealers, we'll have the pleasure to welcome the Tesla once again. Due to the expected high demand and for organisational purposes, we'll ask you to register here if you want to try the TESLA during our EV test drive session organised as part of the Climate Action Week (from 10 to 12pm).
Other EV cars don't need a prior registration, and will be managed on a first-come, first served basis.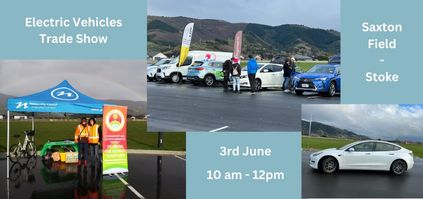 This Event is going forward rain, hail or sunshine.

Remember to bring your driver's licence if you want to test drive one of the models. Each car dealer reserve the right to offer a test drive.
Where?
Saxton Field at the new car parks near the velodrome. See map below.

---

See other Climate Action Week events HERE or on the Event section of the website.
Related Events