Free special online screening of Once You Know and live workshop!
April 3 @ 8:00 am

-

April 23 @ 5:00 pm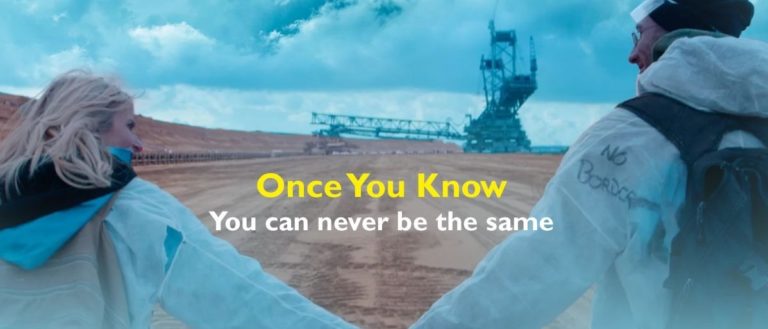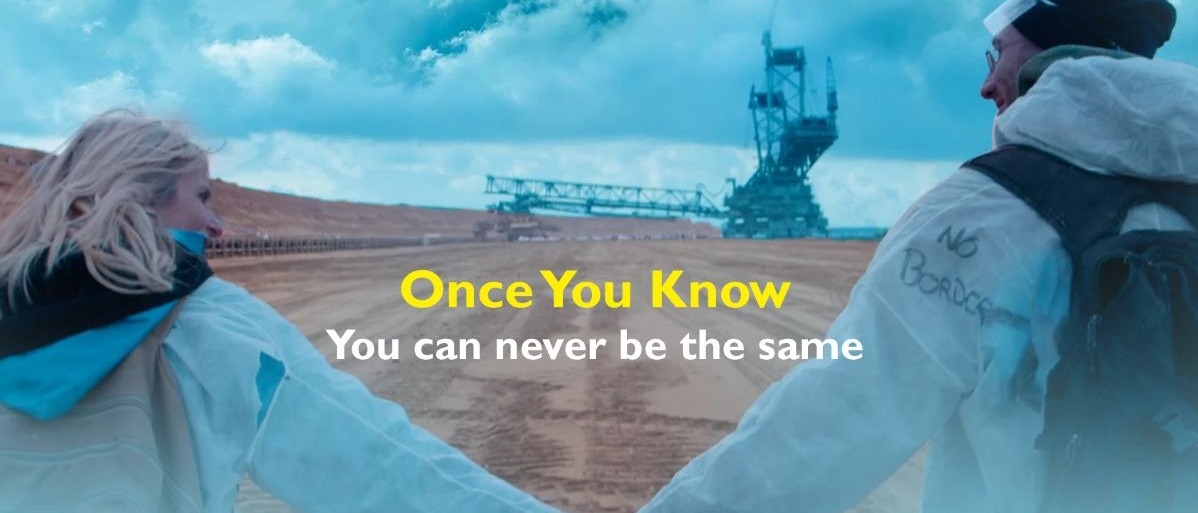 Once You Know is a story about personal and collective resilience in the face of energy depletion, climate change, and other systemics risks.
Register for the film and join a very special live discussion with Michelle Medeiros, part of Greenpeace International management team and Susanne Moser, protagonist of the film and leading expert on climate change adaptation.
Not your usual Q&A! You will be participating in a Work That Reconnect facilitated discussion, where you will get the chance to express your thoughts and go through a process to transform difficult emotions in front of climate change into positive actions.
👉Film available April 3rd to 23rd 
👉Live event on April 23 at 9am EST / 3pm CET (1 am April 24th NZ time). Replay available.