Learning opportunity!! Sustainable Primary Production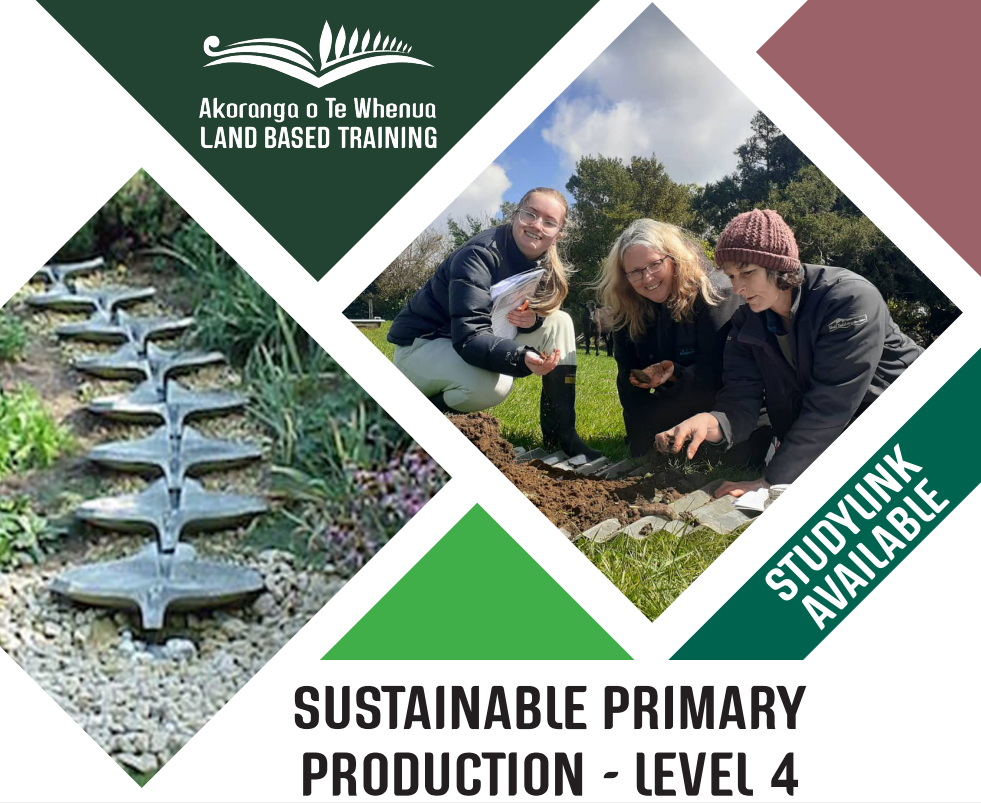 Freshwater quality and climate change mitigation are inexplicably linked to the whole country creating a sustainable  environment. The goal of a sustainable future is for both urban and rural New Zealand to tackle together and one that our Level 4 NZQA registered course can help provide some of the  knowledge for!
The main topics (in no particular order) include:
Soil and soil health

Food forests and shelter

Food Safety

Intensive food growing

Water conservation and wetlands

Regenerative agriculture

Permaculture

Biodynamics and seed saving

Birds and Bees  
More info here:  https://landbasedtraining.co.nz/course/sustainable-primary-production-l4/
And this is what we've heard from our Nelson coordinator:
They have just made it FEES FREE.  Whoooooppppp 😉

We are going to do the lectures at Todd Valley

I'd like to start on Sunday 10 September so we need to move fast! 

While Hort level 3 is a prerequisite, I'm prepared to consider experience in the area and good learning skills as an alternative. 
Related Events