Doughnuts and Degrowth – Imagining a New Future
June 7 @ 7:30 pm

-

9:30 pm

$10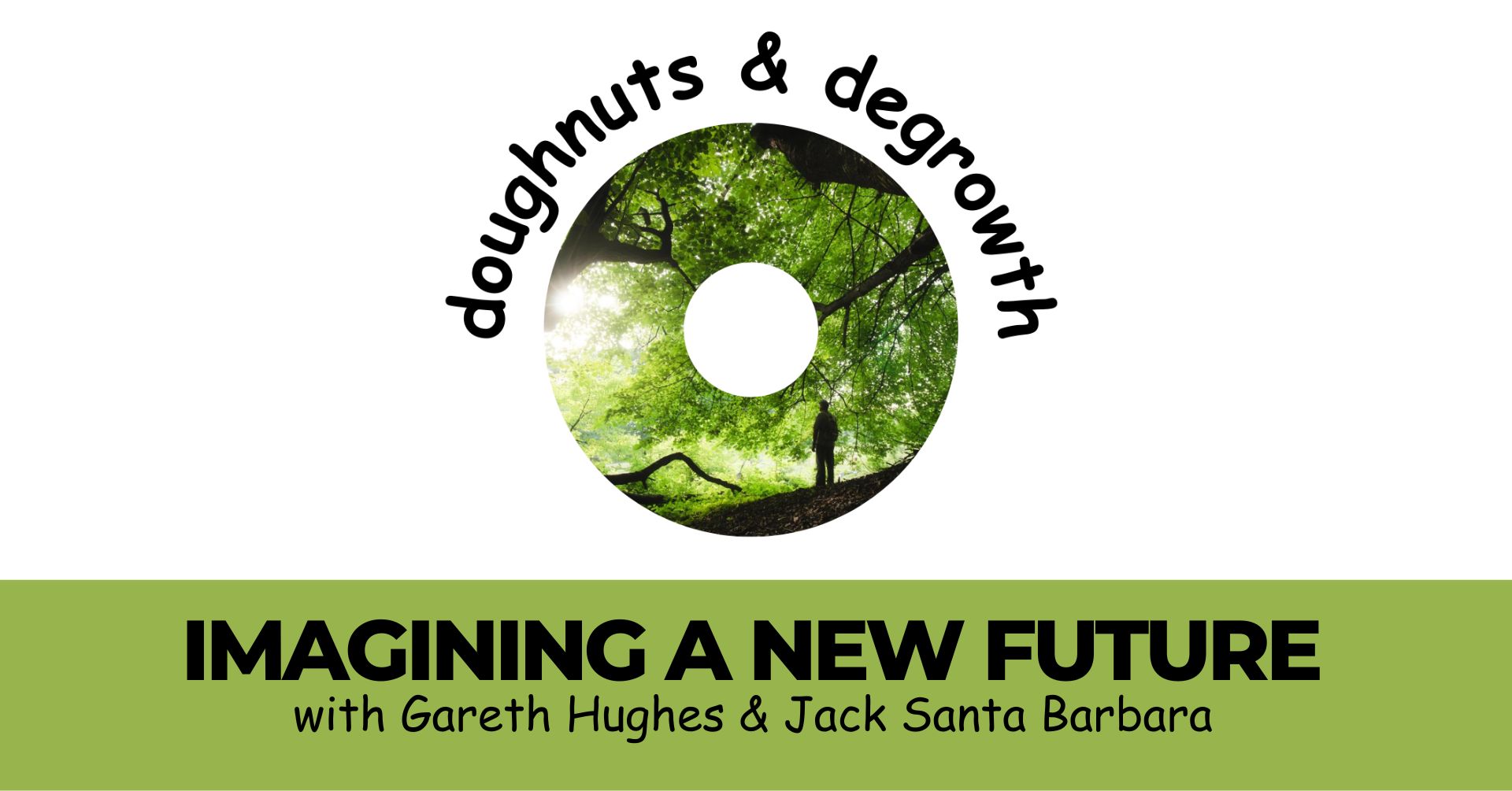 Gareth Hughes will share his insights gained from twenty years pushing for transformational change as an activist and politician. He will explore how our current economic system operates and the positive alternatives inspiring people around the world. Gareth is the Aotearoa Country Lead of the Wellbeing Economy Alliance (WEAll).
Jack Santa Barbara will focus on the key tasks of the transformation: reducing energy and material throughput, and ensuring supports are in place for the anticipated disruptions this will create. Jack Santa Barbara, a Motueka local, is a retired CEO and academic. He has a long standing interest in sustainability and social justice issues and writes extensively in the New Zealand media.
The topic of 'degrowth' was introduced, at our April Local Matters event, by Dr. Mike Joy in a packed Mãpua Hall. Dr. Joy spoke about the inevitability of degrowth and the need to prioritize ecological and human wellbeing over economic growth. Our June speakers will further explore the practical implications and benefits of degrowth.
The reference to 'doughnuts' comes from the well-known book "Doughnut Economics" by Kate Raworth. Doughnut Economics is a theory proposing a change of our economic model as a response to humanity's major challenge of eliminating poverty within the means of the planet's limited resources.This is an evening not to be missed and there will be ample scheduled time for questions and discussion. As usual, supper is included in the ticket price.
Related Events